WELCOME TO THE FIRST EDITION OF MEDINA NEWSLETTER!!!
This newsletter is a publication of the MEDINA Project. Its goal is to provide information about the project activities and to showcase the project achievements.
MEDINA contributes to the European Cloud Security Certification policy, enhances thetrustworthiness of cloud services thanks to the compliance with security certification schemes, cooperates with relevant stakeholders, and helps Europe prepare for the cloud security challenges of tomorrow.
Two use cases are being implemented: European Certification of Multi-cloud backends for IoT Solutions by BOSCH and Continuous Audit of SaaS Solutions for the Public Sector by FABASOFT. Works are currently ongoing in all case studies.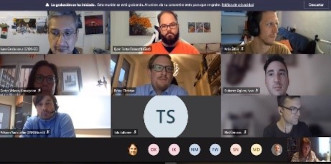 MEDINA KICK-OFF AND GENERAL ASSEMBLIES
During 2021, 4 General Virtual Assemblies were held. Due to COVID-19, the meeting was held online using Teams.
The Project began in November 2020. In the MEDINA kick off virtual meeting, where all the partners met and the procedures for achieving the project goals was discussed. Project timelines and milestones were discussed and agreed upon.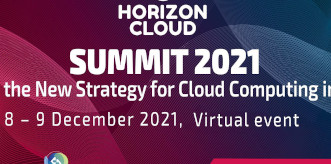 MEDINA PROJECT PRESENTED AT THE HORIZON CLOUD SUMMIT
On December 2021, MEDINA was presented in the Horizon cloud Summit. Two of the companies participating in MEDINA, TECNALIA and BOSCH contributed to shaping the CloudComputing priorities fit for Europe's green & digital transformation.
The session focussed on Cloud Standardisation and Open-Source for a Robust Digital Cloud Landscape. Topics such as the need of open standards and the use and contribution towards open source in the cloud and edge domains were discussed in-depth.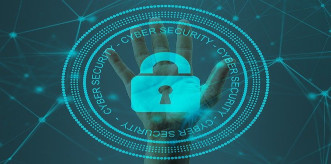 WHITEPAPER ON EXPERIMENTING WITH AUTOMATED MONITORING REQUIREMENTS
Robert Bosch GmbH has prepared a whitepaper defining 'First Impressions on Experimenting with Automated Monitoring Requirements of the Upcoming EU Cybersecurity Certification Scheme for Cloud Services'.